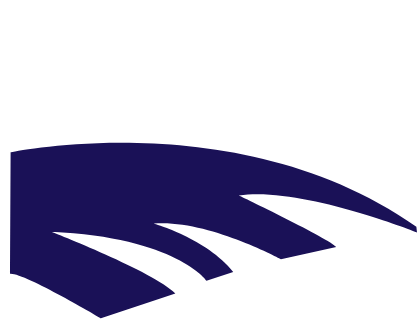 Gold, Silver and Bronze wins at the World Beer Awards
The winners have been announced and the Blue Coast team is proud to have won a lot of medals for its quality craft beers made in France!
The France Beer Challenge: a standard of quality for French Breweries.
This year, the 4th Annual France Beer Challenge took place on the 18,19 and 20th of March in Brussels, Belgium.
Emanating from the Brussels Beer Challenge, it is a tasting competition renowned for its high standards, entry is exclusively open to French Breweries.
The event is organised by BeComev. BeComev is the official organiser of the Brussels Beer Challenge, their activities range from brewing conferences, editing the Bière Grand Cru et L'Echappée Bière review and organising beer-related events.
This competition of reference for professionals in the brewing world is managed by a panel of professional and certified tasters. This year, the competition was held by Gilles Pudlowski, a gastronomy journalist and drinks critic. The France Beer Challenge's legitimacy is ensured by its independent status, as well as in its selection of tasters. For a full neutrality, no French brewer can be a part of the jury. The beers are judged by corresponding style categories (IPA, Stout) and they must meet high standard requirements.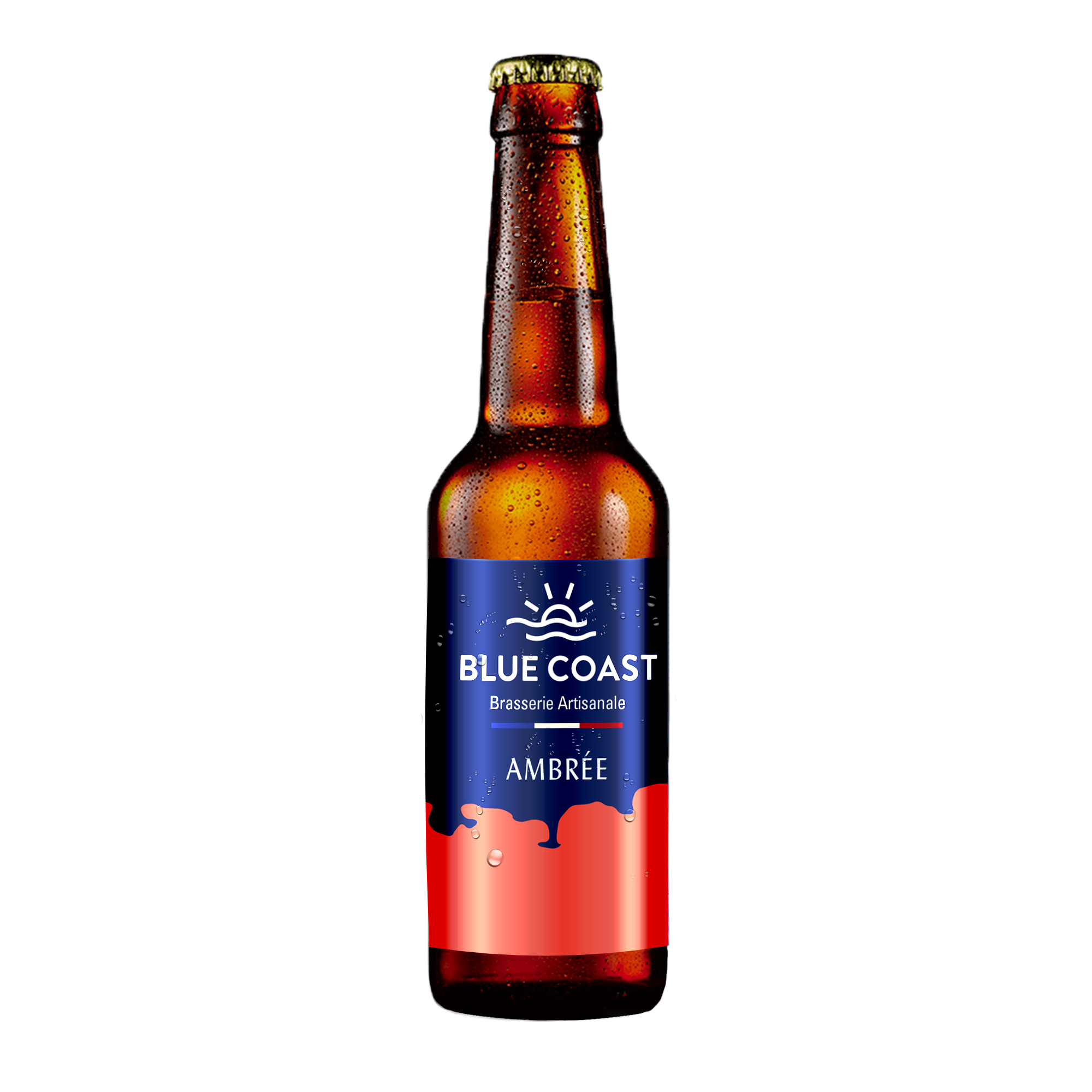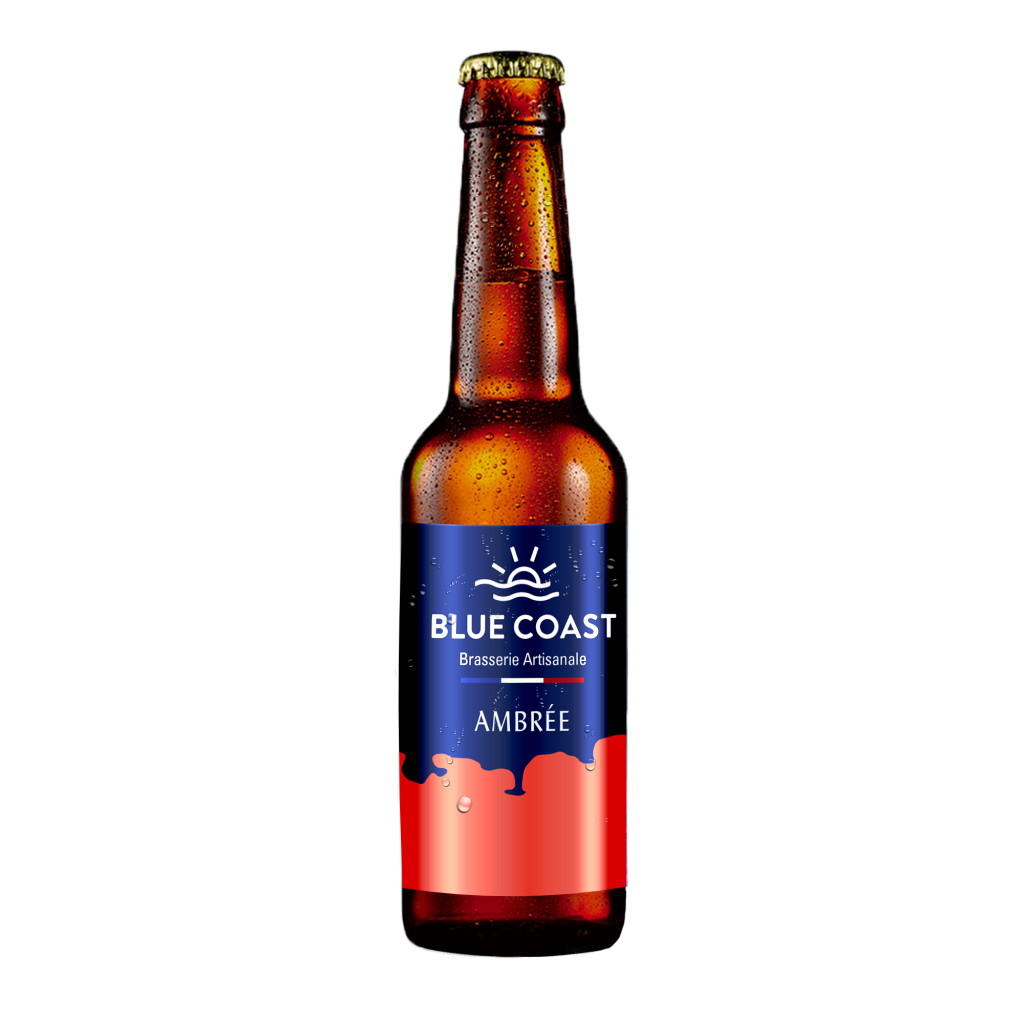 🥇GOLD
Category: Pale & Amber Ale, American Pale & Amber Ale.
Beer: Amber Ale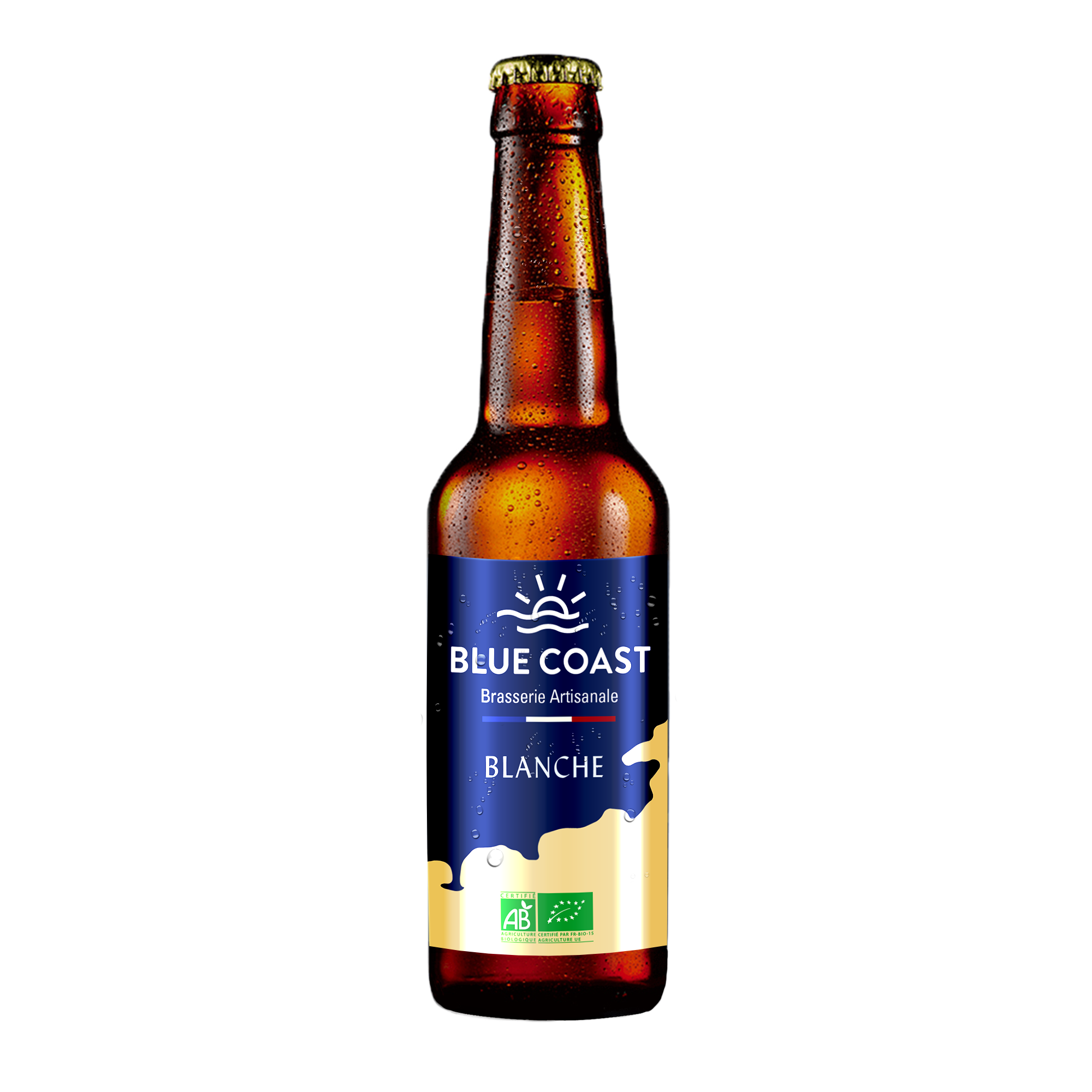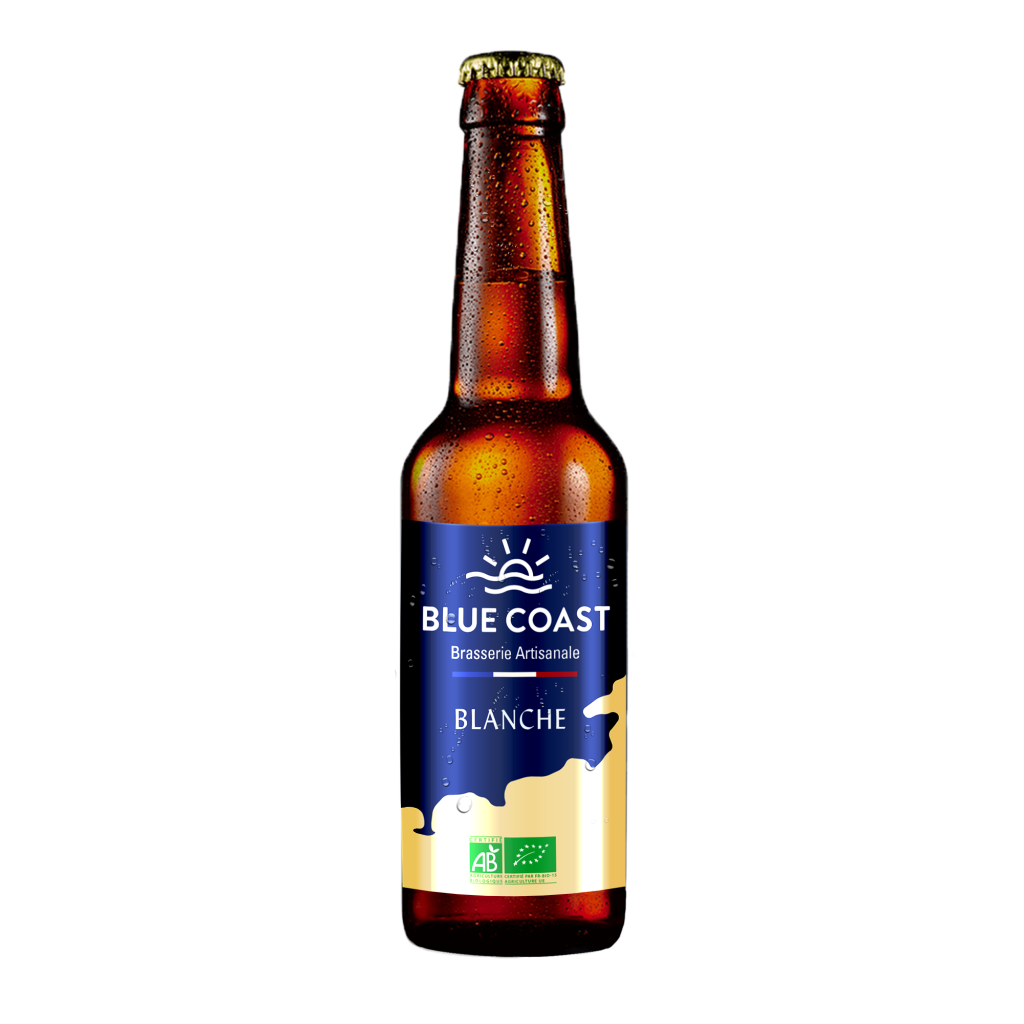 🥉 BRONZE
Category: Wheat & other cereals beer, Weizen type wheat beer without added ingredients.
Beer: Blanche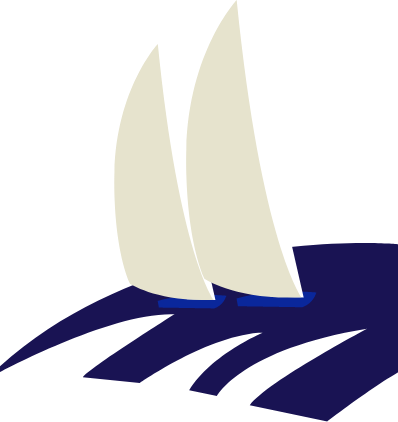 The Blue Coast Community
If you are already a Blue Coaster or want to become one you can buy our beers online or directly at our brewery in Nice.