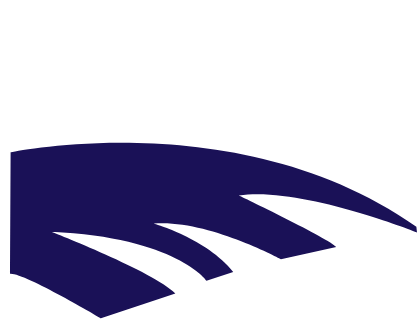 General Agricultural Contest 2022: Gold medal for our IPA!
We are delighted to announce that our craft beers won gold and silver medals at the 130th edition of the General Agricultural Contest in Paris.
More about the General Agricultural Contest
The General Agricultural Contest takes place annually to reward the best French producers. Every product is objectively evaluated in its category and according to its quality. Rewards are only given to those who manage to impress the jury quality wise. Blue Coast was able to get these experts' recognition and that is something we are extremely proud of. Our efforts to provide you with high quality premium beer are paying off!
Having successfully appealed to the highly passionate professionals of the contest, our beers won two medals in two different categories.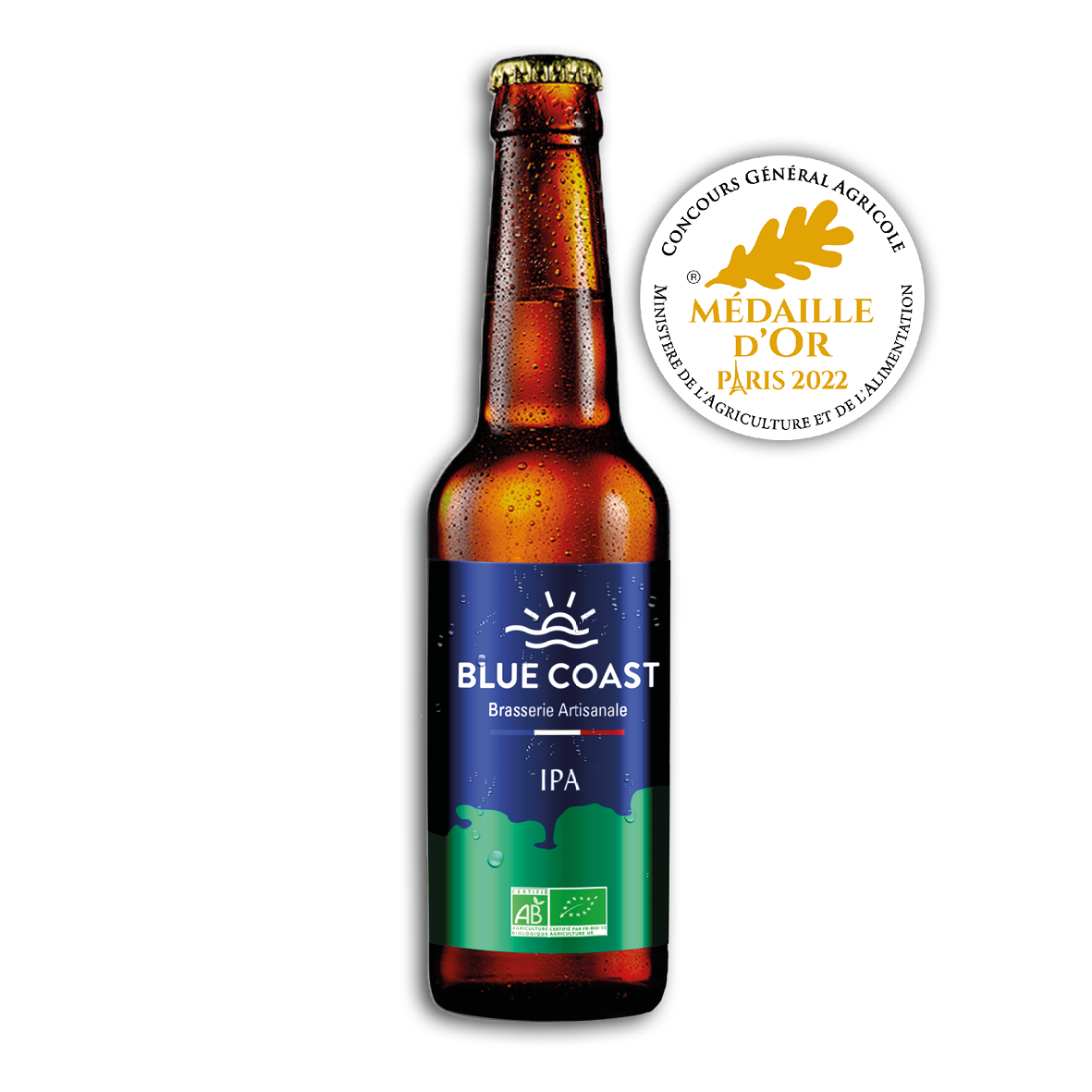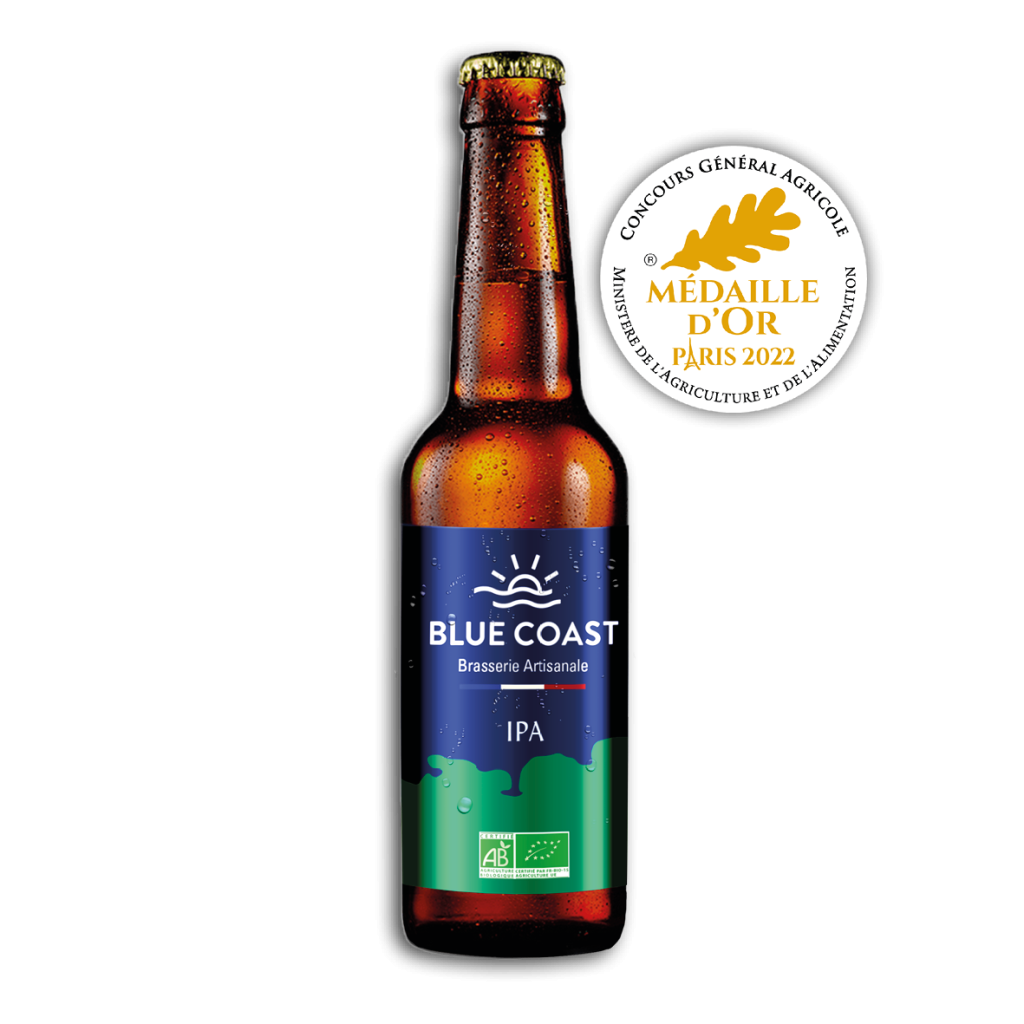 🥇GOLD
Category: Hop Dominant Beers (IBU=>50)
Beer: IPA
« Beautiful harmony, floral scent. Interesting balance of this style of beer. »
Our beautifully balanced Indian Pale Ale with smooth tangerine and exotic aromas and a bitterness that appeals to most beer enthusiasts is now recognized as the best French IPA.
The intense character brought by hops, the deliciously creamy foam and our savoir-faire convinced the jury to give this Blue Coast beer a gold medal.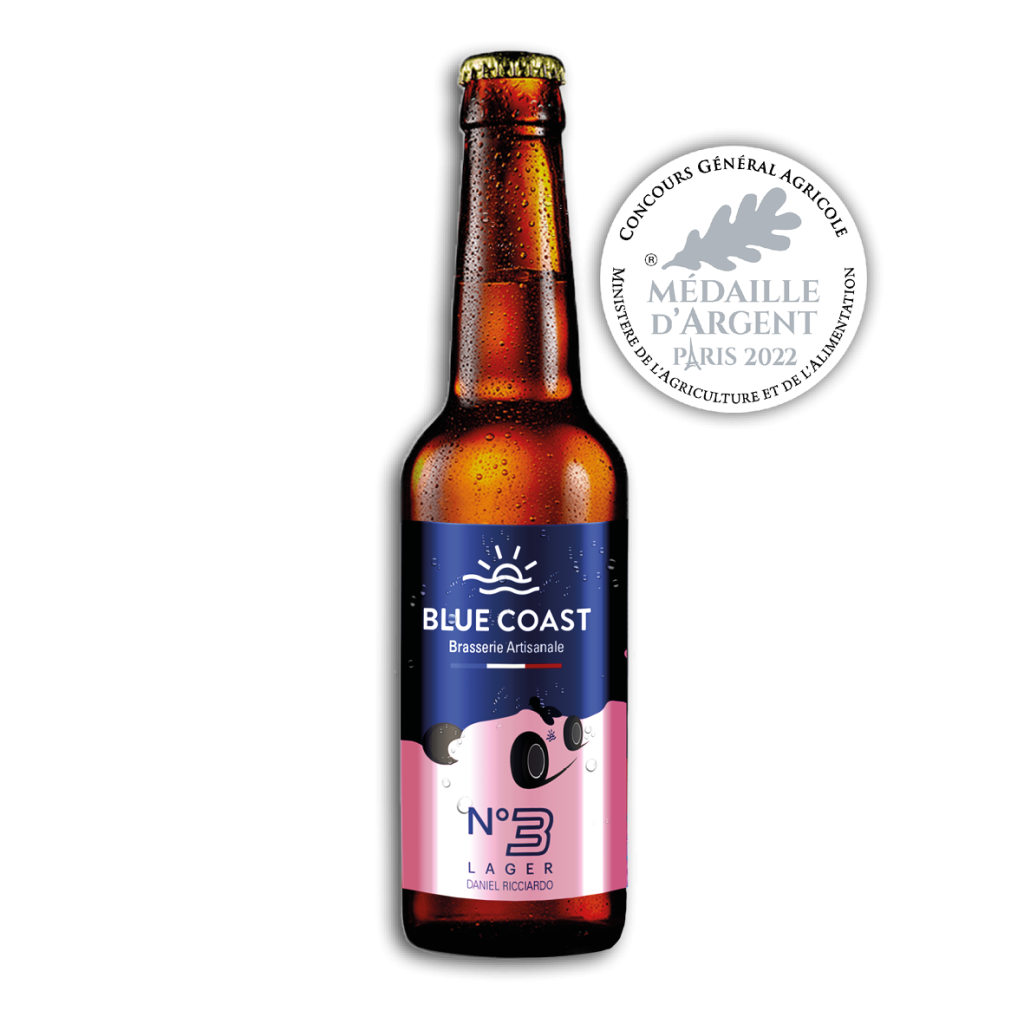 🥈 SILVER
Category: Low fermentation blonde beers (TAV≤6%)
Beer: Lager
"Orange color, present foam, persistent fine black neck, tangy nose, full, lemongrass, lemon thyme, few bubbles, resinous length, pleasant."
Our refreshing LAGER was also able to impress the jury. This hoppy flavored beer with a hint of fruitiness and fine bubbles won a silver medal at the General Agricultural Contest of this year.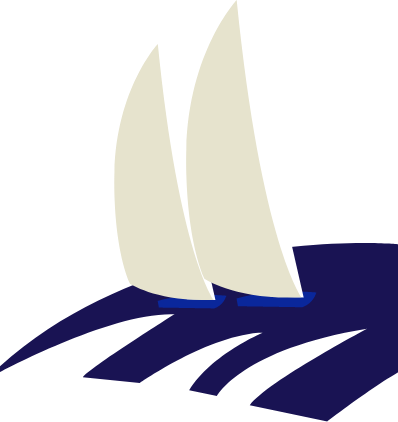 Our beers are prized
We've won 16 prizes so far and many of them are gold! We, Blue coasters, are very proud of these rewards that bear witness to our products' high quality and our brewers' savoir-faire since 2017. A special thank you to our brewers! Because craft beer takes a lot more than just malt and hops, we want to thank our brewers for their constant efforts to give you the flawless beer you deserve! To discover more of our products, shop today. Stay tuned for more exciting news!