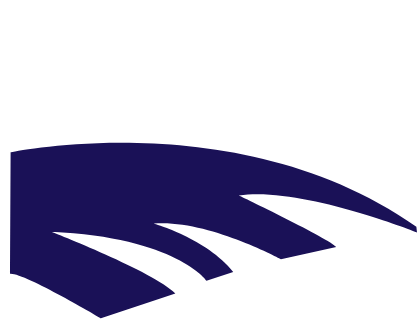 Yes We Can!
We are thrilled to introduce Hoppy Lager and Anissa Bella, our new beer cans.
Yes we can, so we did! Introducing our new range of Blue Coast beer cans. After having released four 'limited edition' cans in 2020, we've decided to launch our new range of 44cl Blue Coast beer cans.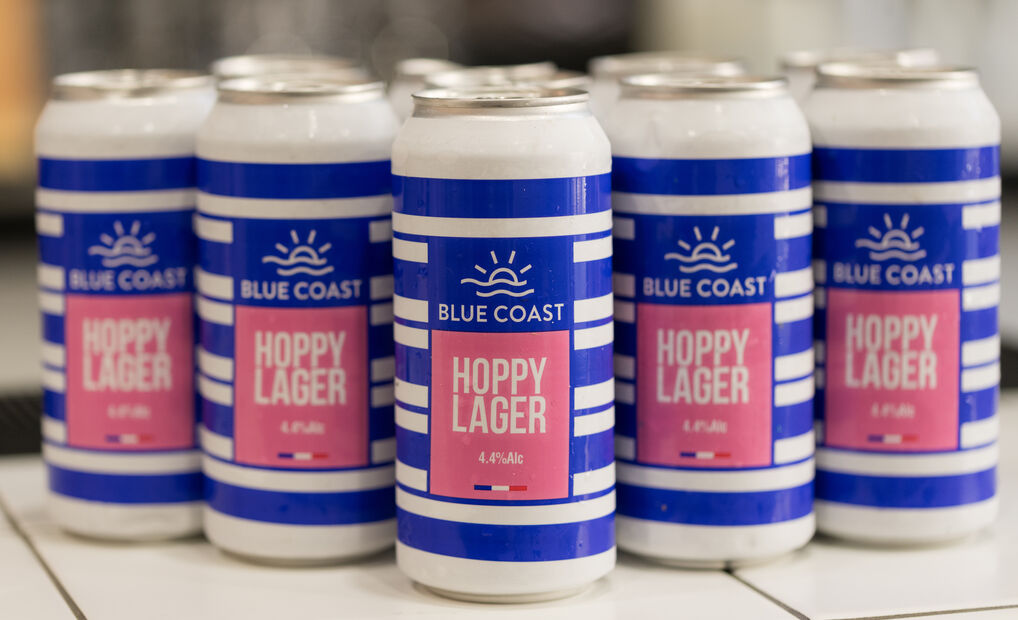 HOPPY LAGER
Its fruity and exotic notes are like a vacation in the tropics. Taste the balanced bitterness brought to you by the American Hops. Put simply, it's a punchier version of our Lager.
With over two months of maturation and fermentation, the Hoppy Lager is a real hoppy treasure. Along with the traditional hopping during boiling, we waited a month of fermentation in order to perfect the floral notes without increasing bitterness. We also let the beer mature and offered it a first dry hopping for two weeks.
We didn't want to stop there!
We engaged in a lengthy process to refine this new brew, with a second dry hopping of two more weeks. In order to preserve all of its aromas, this Hoppy Lager has to be put in a can!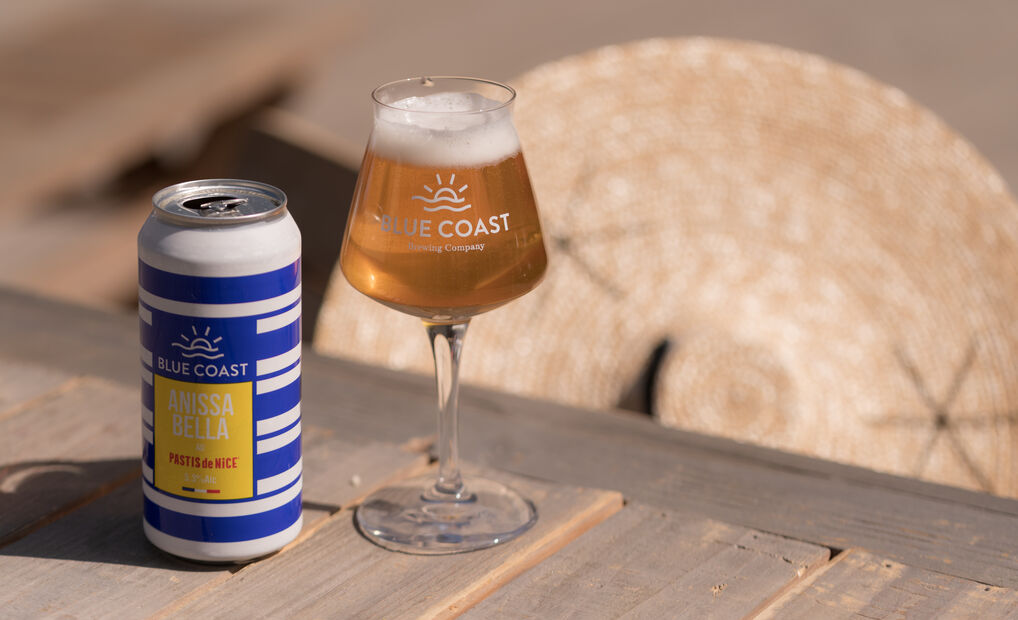 ANISSA BELLA
Introducing the Anissa Bella. A beer brewed in honour of our partnership with Pastis de Nice ®. To put it simply it is a French Blonde with a hint of Pastis. The Anissa Bella offers a pronounced beer flavour with a touch of anise and liquorice. This beer will delight beer amateurs and neophytes in search of innovative and experimental beers.
Bouòna tastada.* (* Enjoy the tasting – in Nissart dialect).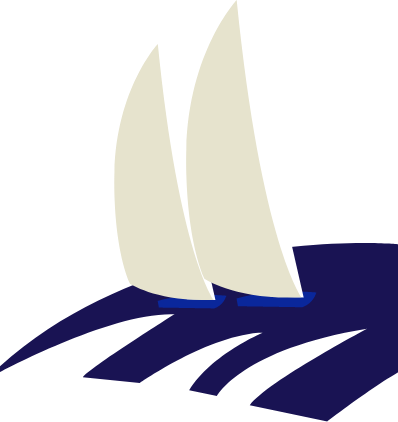 The Blue Coast Community
If you are already a Blue Coaster or want to become one you can buy our beers online or directly at our brewery in Nice.