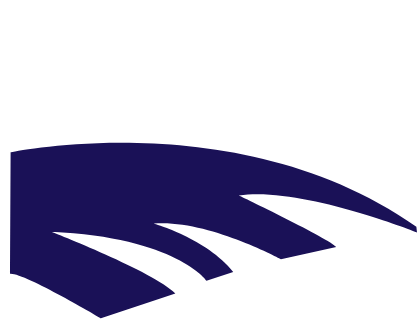 LIPA Is Here
Low in alcohol and packed with flavour, our new beer is going to surprise you…
The New Year and new decade are upon us and with it, a sense of renewal and a desire to better ourselves. Most people aim for realistic goals, a slight improvement on something they feel as necessary to change. Out with the old, in with the new.
At Blue Coast, we get it. We get that maybe your liver was put to the test over Christmas and New Year and just maybe a short rest from your favourite beverage is on the cards.
However, at Blue Coast, we do not believe in compromising taste and quality, no matter what the reason. You need a break? Fine. You are committing to Dry January? Good for you.
We support and praise your pledge to better yourself and we want to be a part of that. So just for you and likeminded people who refuse to compromise on taste and quality under any circumstances, Blue Coast had created LIPA (low alcohol IPA).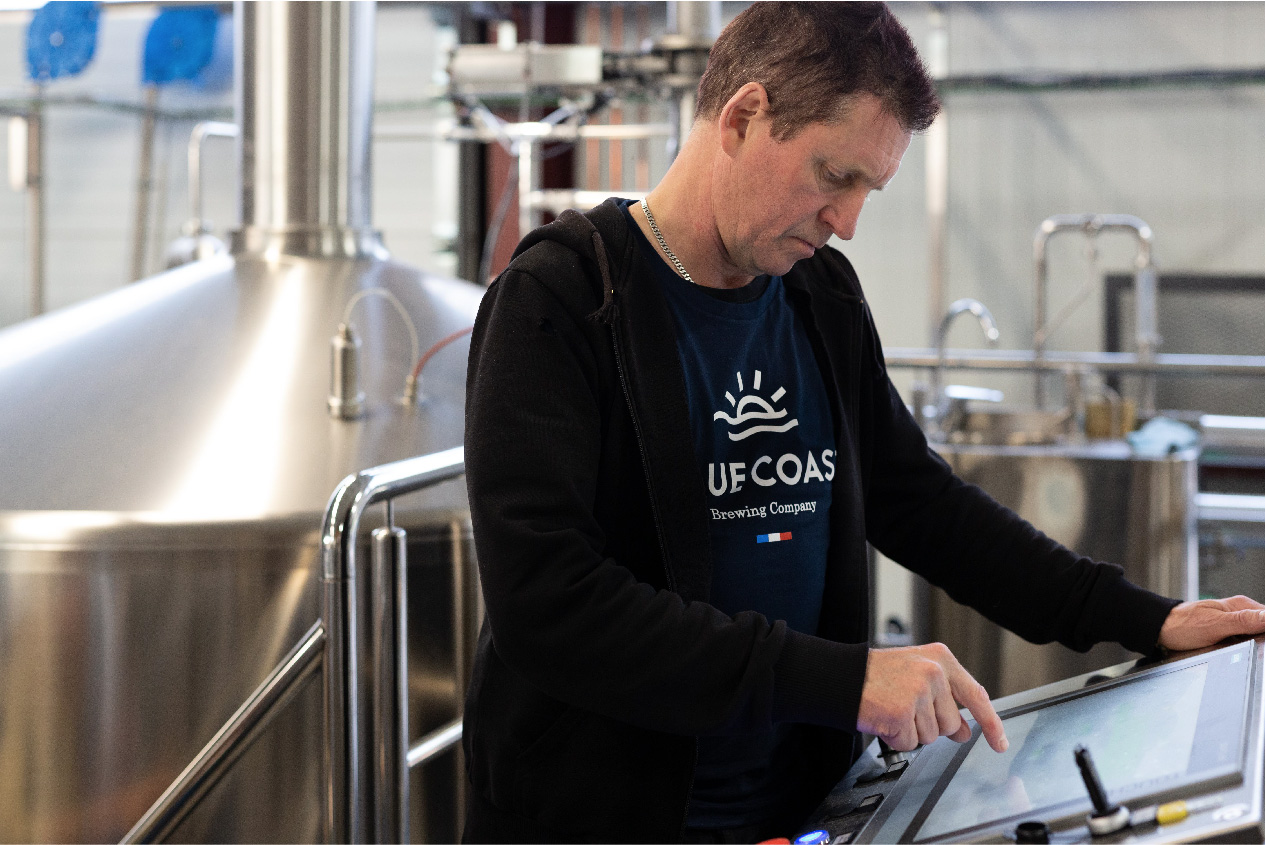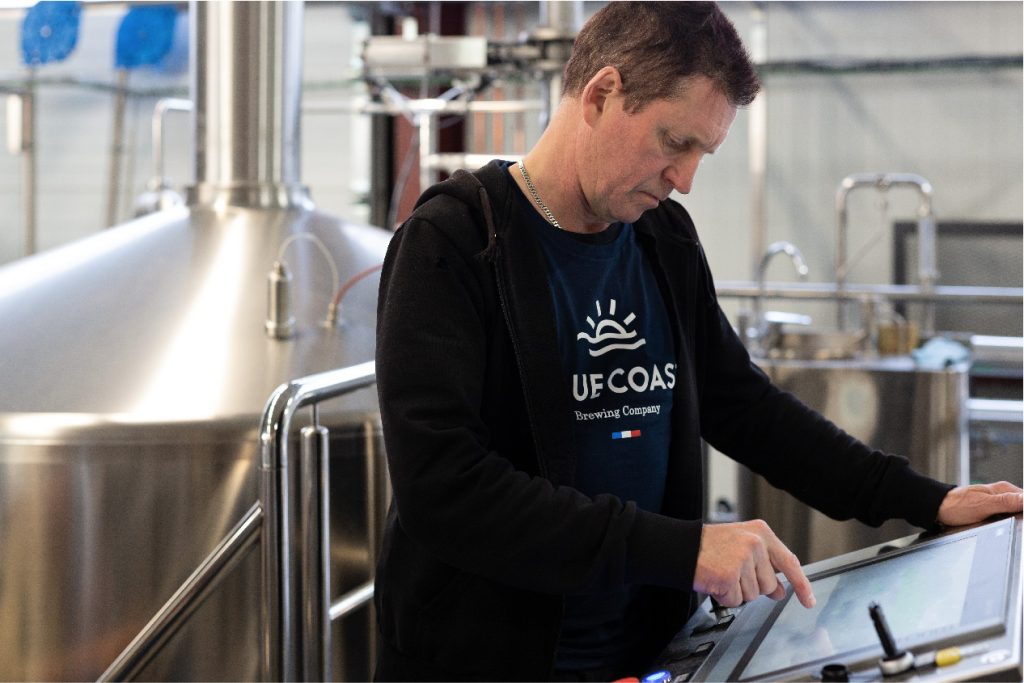 As indicated in the clever name, our newest offering smells and tastes just like an IPA but with only 0,7% alcohol. This, my thirsty friend, is the key to a successful month of (dry) January! 
"Then what", you ask? Will this fabulous offering only be available in January? Not at all. All year round, you can enjoy the flavour of one of the South of France's best craft brews, no matter what the time of the day, during a cycling pit stop, after a day lounging on the beach or if you are assuming designated driver duties. You are golden, no matter when, no matter what. 
We sat down with Robert, our Head Brewer over a chilled LIPA (he was on duty creating more awesome beer) to discuss his inspiration and brewing methods.
BC: What inspired you to create a low alcohol IPA as opposed to a standard low alcohol blonde?
RB: Standard low alcohol blondes usually get an unpleasant "worty" taste and nothing much more, and I wanted more flavourful beer; in the craft beer tradition.
BC: What was the most challenging in creating LIPA? Was it difficult to maintain the high level of flavour in this creation?
RB: The biggest challenge is to make sure the beer tastes like beer even though it's low in alcohol. Alcohol plays a big part in bringing out the flavours of any product, and as a standard beer is approximately 95% water but in the LIPA it's closer to 99% water, I had to use the right kind of malt, that gives the best "beer taste" in the end, and, as I mentioned, the high hopping rate makes it yummy!
BC: What hopping technics were used and why?
RB: Very little hops in the boil to avoid too high a bitterness, but instead the hops was soaking in the whirlpool to get the aromas and flavours out.
BC: How do you anticipate the reception from the French market?
RB: I think that if people try it, they will love it, especially if they are looking for a low alcohol beer with flavour!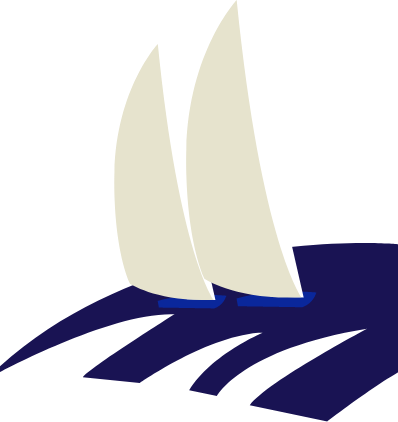 The Blue Coast Community
If you are already a Blue Coaster or want to become one you can buy our beers online or directly at our brewery in Nice.