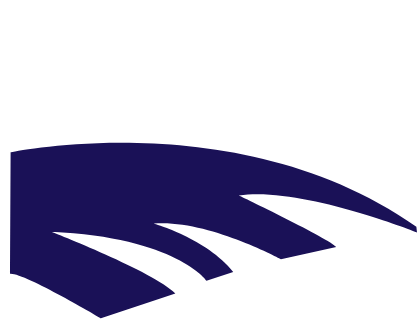 Meet Jonathan Smith
Brewing is an artistry. Each craft is unique and so is each brewer.
Brewing is artistry. Each craft is unique and so is each brewer. We sat down with Jonathan Smith, head brewer at Freedom Brewery to get to know him and ask him a few questions about his expertise.
What's your beer of choice?
My preference in terms of beer revolves around subtle, delicate and balanced flavours. My personal favourite at the moment is Freedom Helles which uses a clean malt canvas to showcase the delicate Hallertau Tradition hops. Low-temperature fermentation and maturation produce subtle levels of sweetness with a satisfying undercurrent of ester. On top of this, there is a moderate level of bitterness complemented by a range of floral and herbal notes resulting in a satisfying and highly drinkable lager.
What's special about how you brew?
A combination of traditional brewing techniques combined with the skills and knowledge of a great brewing team produce beers of distinction.
The key features of our process are the use of spring water from our bore-hole on-site, low temperature fermentation under pressure and long cold maturation. The resultant beer is subtle yet distinctive in terms of flavour. Our process also results in natural carbonation which further enhances the drinkability of the product. All our beers are free from animal products and are packaged on-site in Staffordshire.
What inspires you?
Brewing inspiration comes from the incredible range of beers that can be produced from a short list of simple ingredients. Beers frequently reflect the culture and tradition of a region combined with locally sourced materials. Every beer has a history and a story to tell.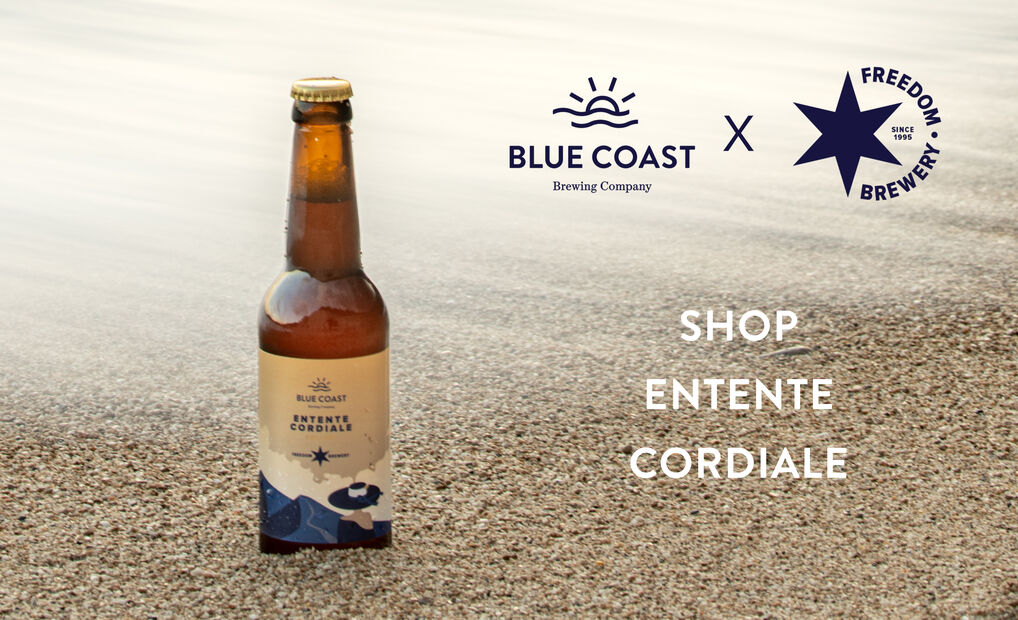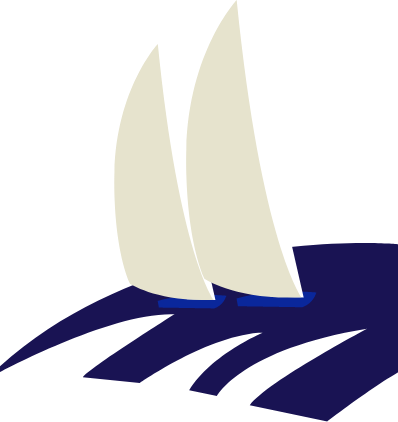 The Blue Coast Community
If you are already a Blue Coaster or want to become one you can buy our beers online or directly at our brewery in Nice.