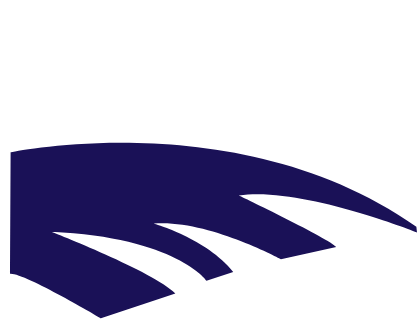 Win Prizes and Help Save Our Blue Coast
Join Blue Coast Brewing Company and award-winning nature photographer GREG LECOEUR for a special raffle in support of THE ANIMAL FUND. All funds will be donated to help preserve both the coastline and the underwater of our Blue Coast.
Join Blue Coast and Greg Lecour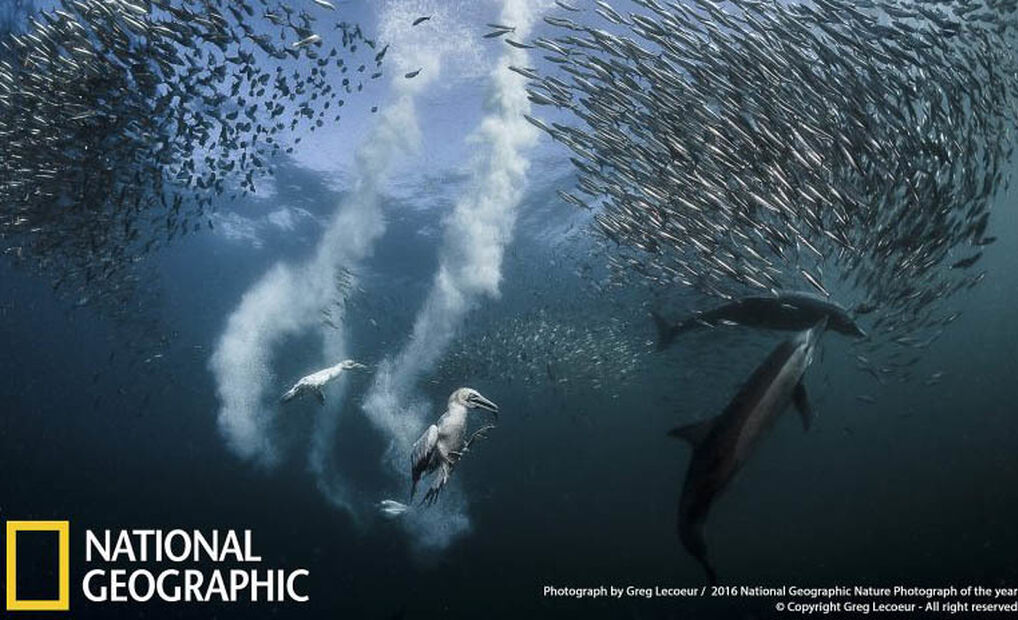 Funds collected will be used to organise a underwater and beach clean-up day in spring 2020 where Art will be put to the service of the environment with the participation of:
FABEN: street artist and fervent defender of the environment who advocates Love through Art with his famous Mister Lover character
WORLDSHAPER: Eco-responsable clothing brand recognizable by its hummingbird logo. The brand donates 50% of its profits to associations protecting the environment.
THE ANIMAL FUND association: aims to inform the public target public and raise awareness of the protection of environmental issues.
Greg Lecoeur (INSTA): nature photographer specialized in underwater photography aiming to raise awareness of the protect ion of the oceans
We are selling raffle tickets for only 2€/ticket. You are only 3 clicks away. It's simple. It's for a good cause. It's for everyone.
The Prizes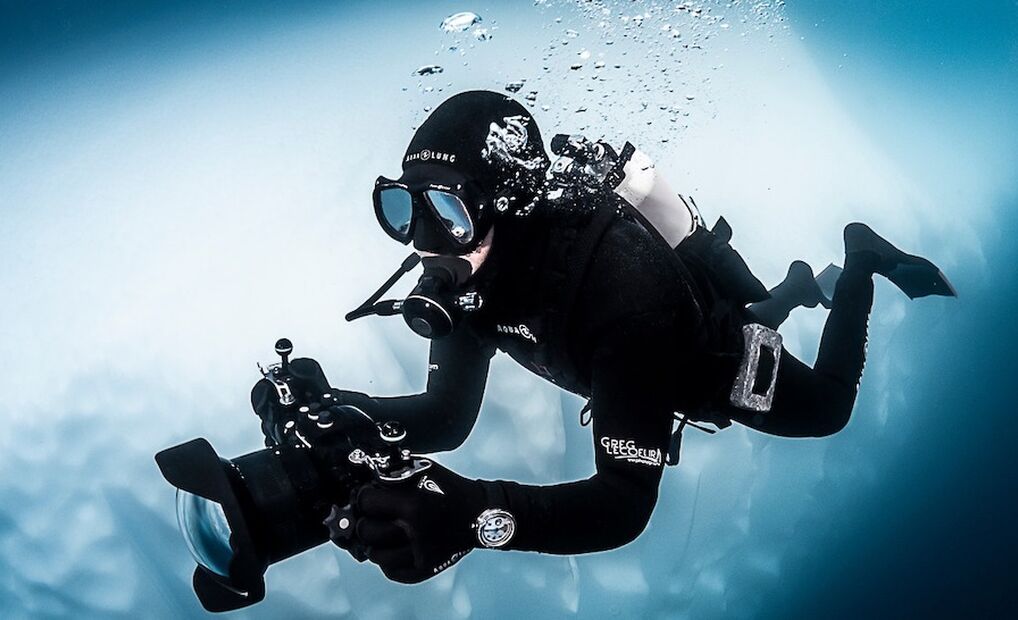 For Nice residents, present at the Brewery on December 7th:
An original wildlife photograph signed by artist and activist Greg Lecoeur
Worldshaper limited edition Faben t-shirt
Limited Edition Blue Coast/Alan Walsh Grand Prix T shirt, signed by Blue Coaster & F1 driver Daniel Ricciardo
Signed Lager no 3 poster
Box of Blue Coast Blanche beer*
MALONGO coffee machine and coffee doses*
Malongo coffee assortment*
Grand prize* – a day at the brewery with 5 friends for a private brewery tour with tasting of our beers and lunch is on us!
For our online winners living outside the Nice, France area (Winners will receive their prize by mail):
Limited edition Blue Coast/Alan Walsh Grand Prix T shirt, signed by Blue Coaster & F1 driver Daniel Ricciardo
Signed Lager no 3 poster
Signed stubby holder (or koozie… depends where you are from!)
*Winners drawn must be present at the brewery