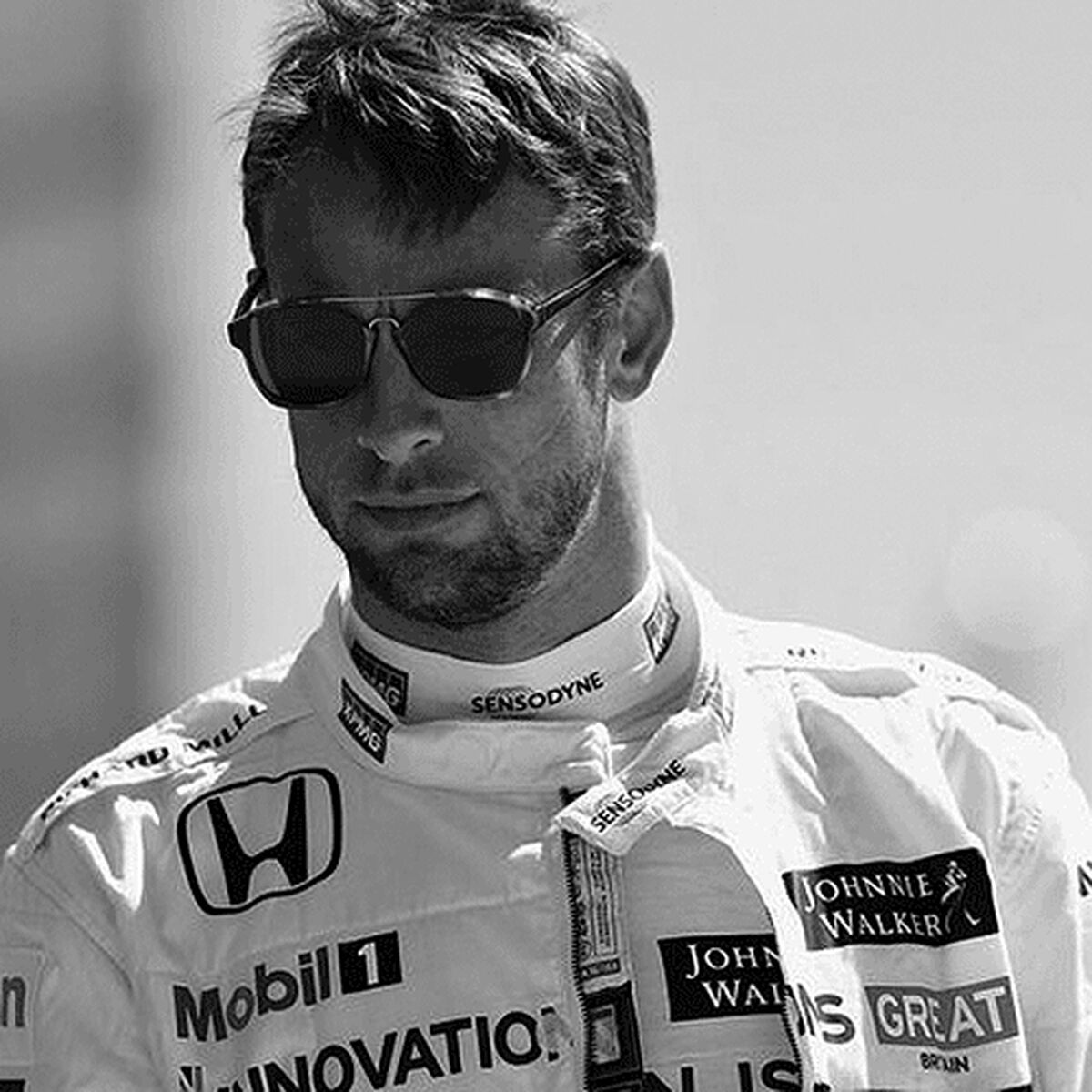 FI World Champion - Original Blue coaster Jenson Button
Cool, refined and collected, Jensen embodies the Blue Coast spirit. Starting his racing career in karting, Jenson switched to cars at the age of 18. After entering Formula 1 in 2000, he grabbed the title of 2009 World Champion F1 driver with Braun, also driving on the BAR, Honda and Mercedes McLaren teams. A keen triathlete, competing worldwide, he is also the founder of the Ichiban Triathlon team. If you are lucky, you might see some cyclists wearing his brand on the windy roads of the South of France.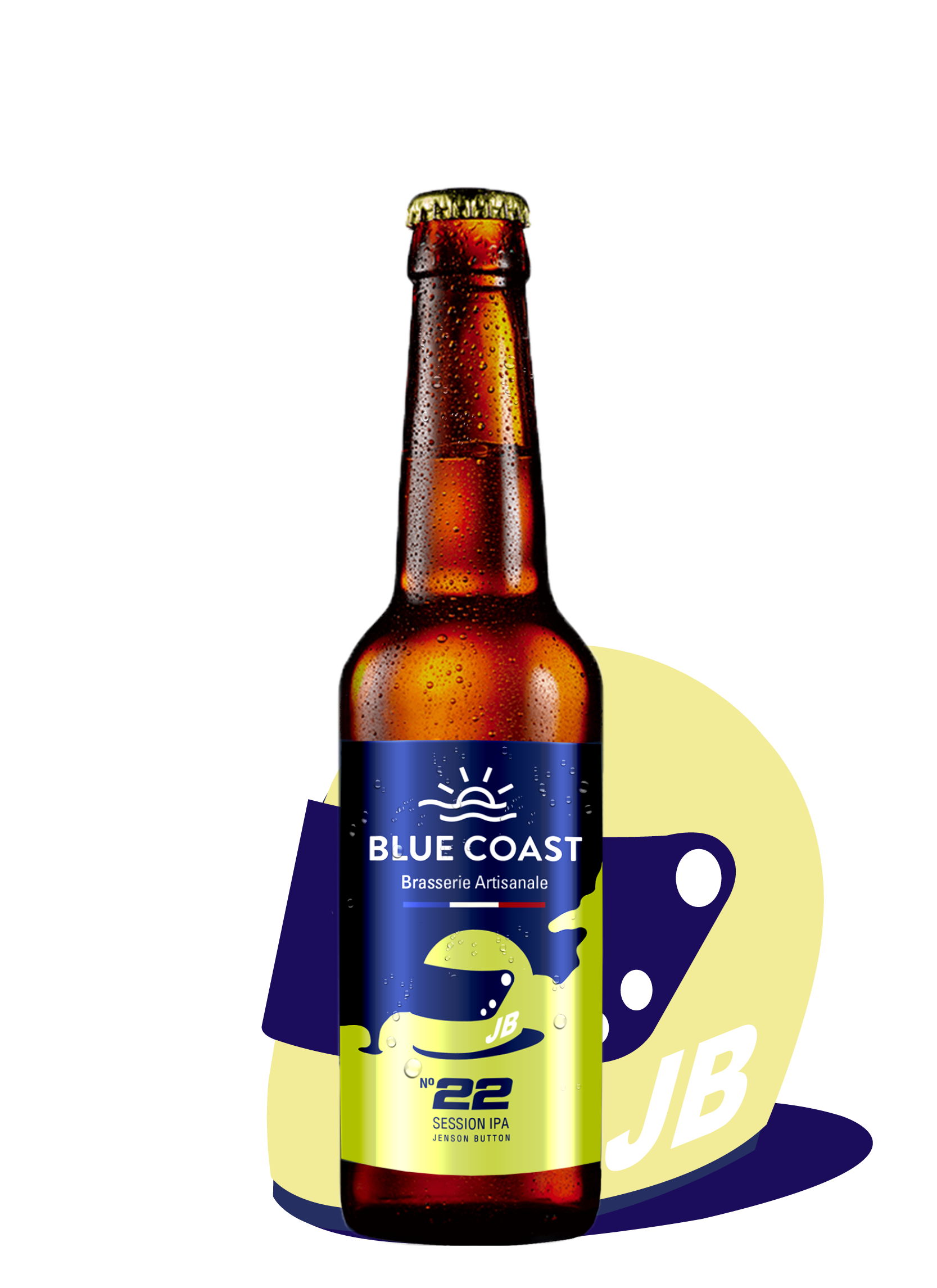 Session IPA Nº22 Jenson Button
Limited edition 33cl
Enjoy the balanced flavours of malt and hops in our limited edition Jenson Button Session IPA. With its raw taste, citrus notes and low bitterness, our Session IPA reveals its full complexity at the end of the tasting.