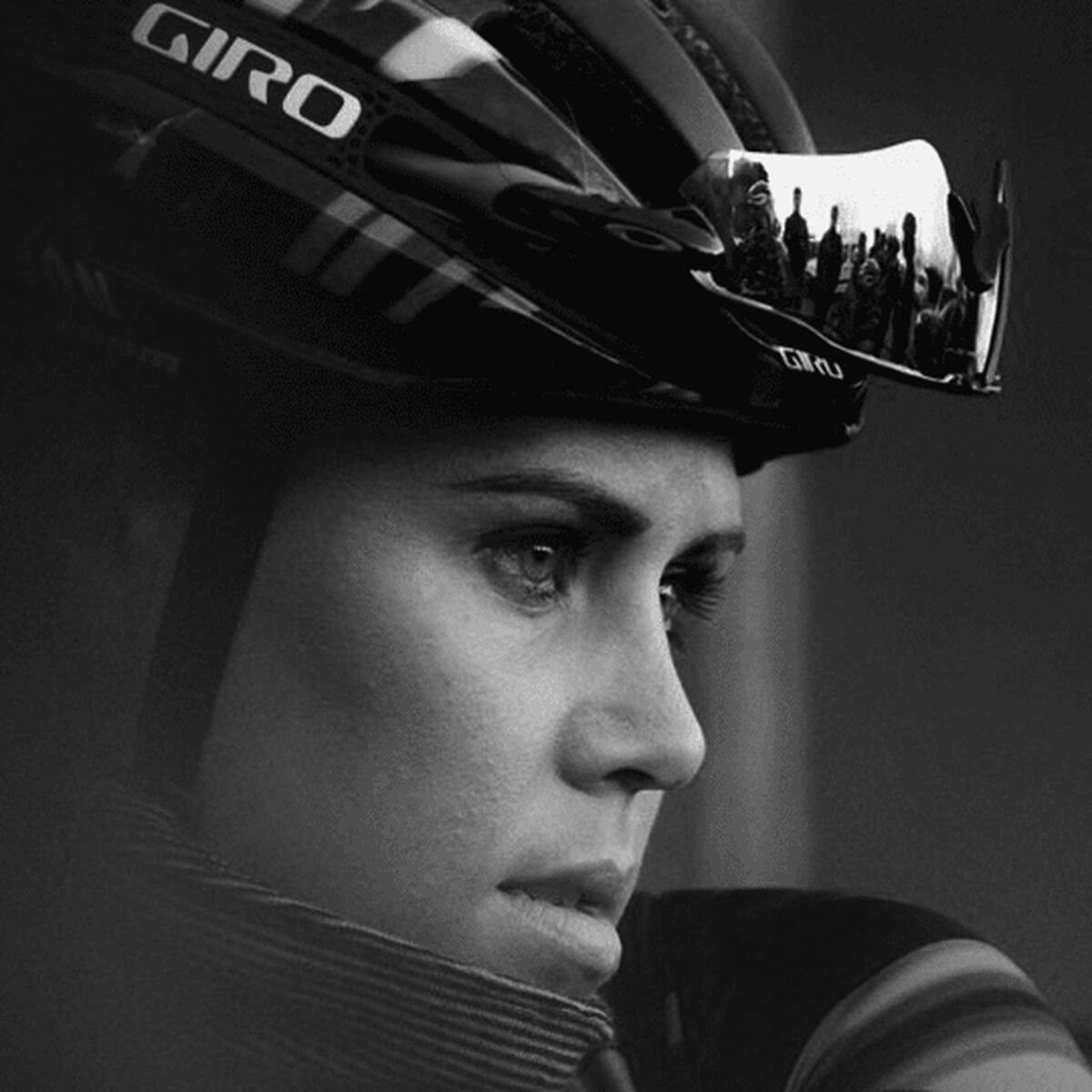 Professional Cyclist - Original Blue coaster Tiffany Cromwell
Professional cyclist with Canyon//SRAM racing women's world tour team, Tiffany is one of the most experienced female cyclists on the current world circuit. She recently joined her current Canyon//SRAM racing team in its inaugural year in 2016.
Full of youthful energy, she is a source of inspiration for her fans and embodies the liveliness of a fresh BLUE COAST.