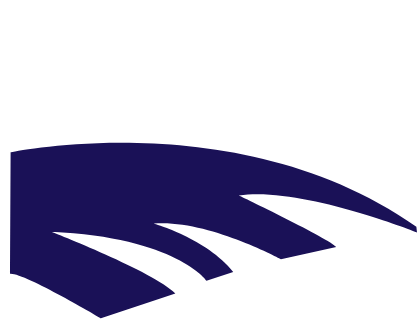 Gold, Silver and Bronze wins at the World Beer Awards
The winners have been announced and the Blue Coast team is proud to have won a lot of medals for its quality craft beers made in France!
About the World Beer Awards
The World Beer Awards are the global awards selecting the very best in all internationally recognized styles of beers and drinks. Presented by TheDrinksReport.com, the world's no.1 online resource for drinks professionals, the World Drinks Awards selects, rewards and promotes the world's best drinks to consumers and trade across the globe.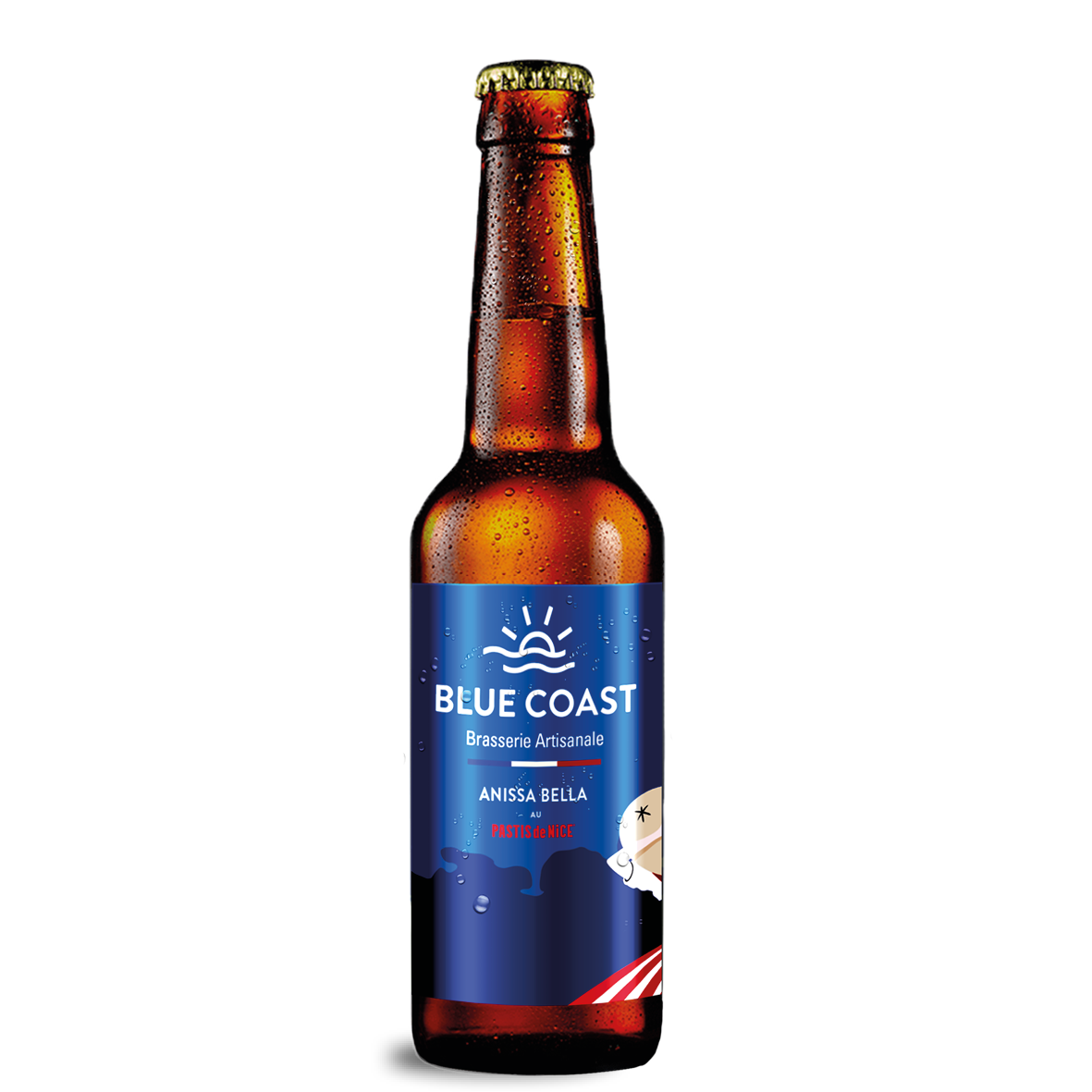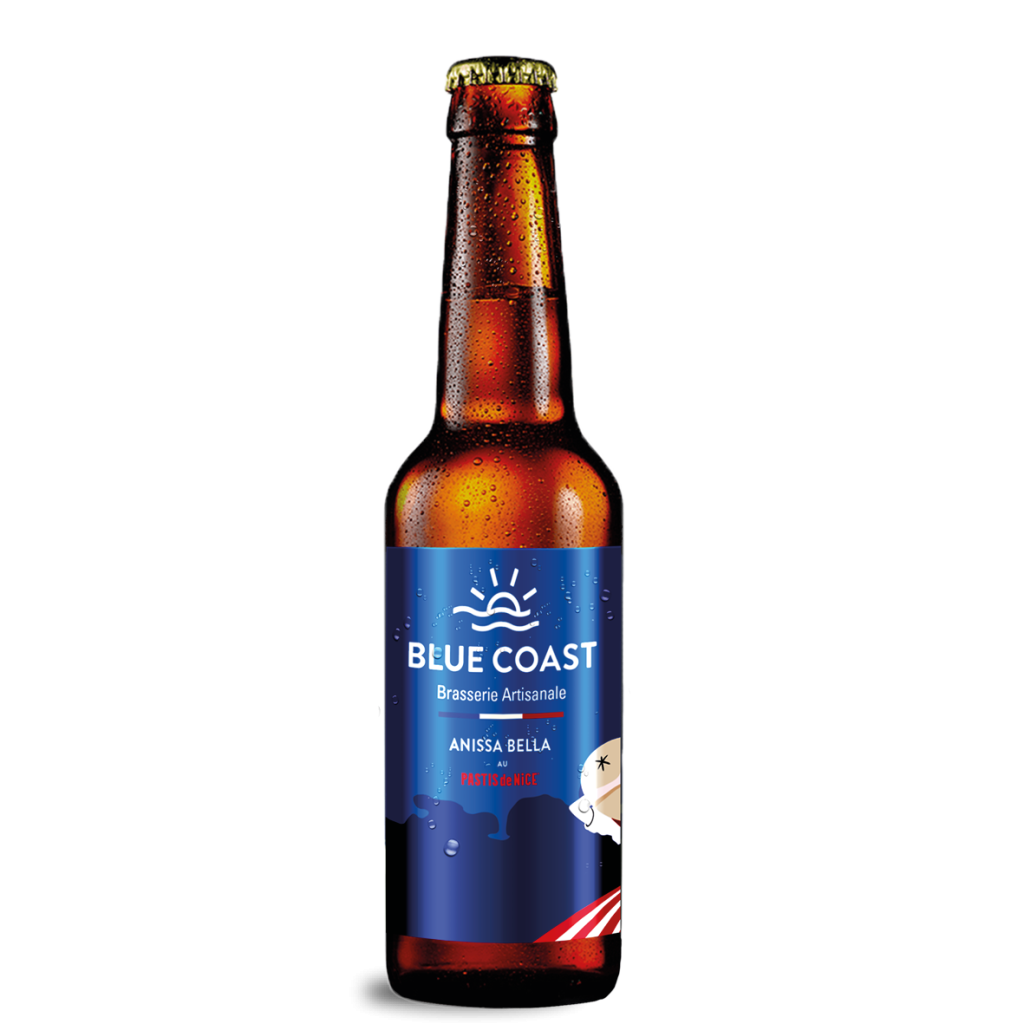 🥇GOLD
Category: Speciality experimental
Beer: Anissa Bella au Pastis de Nice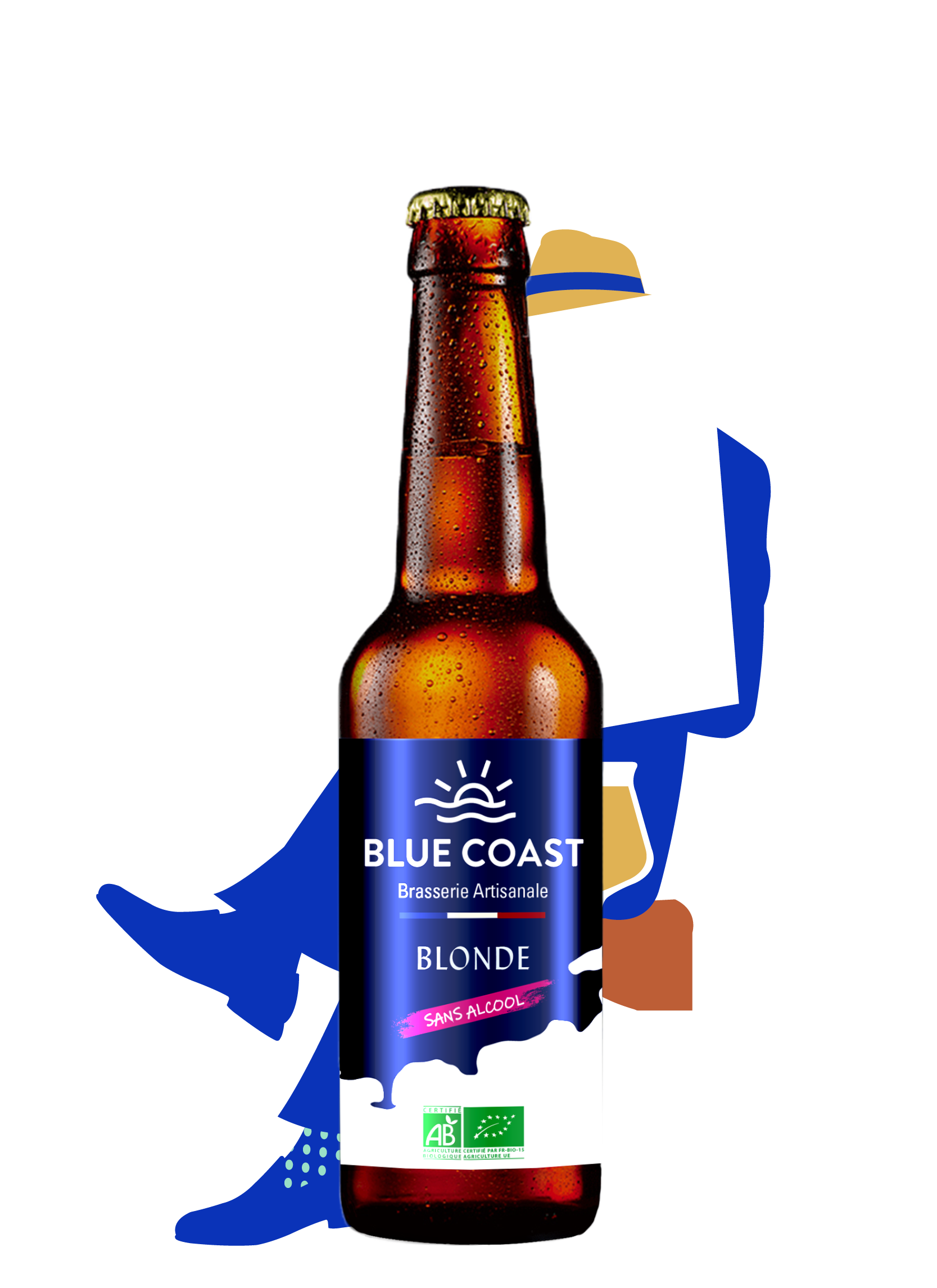 🥈 SILVER
1st Category: Golden Ales / Pale beer
Beer: Blonde
2nd Category: Flavored Beer
Beer: Bière à l'Olive de Nice
3rd Category: Hoppy Pilsner / lager
Beer: Hoppy Lager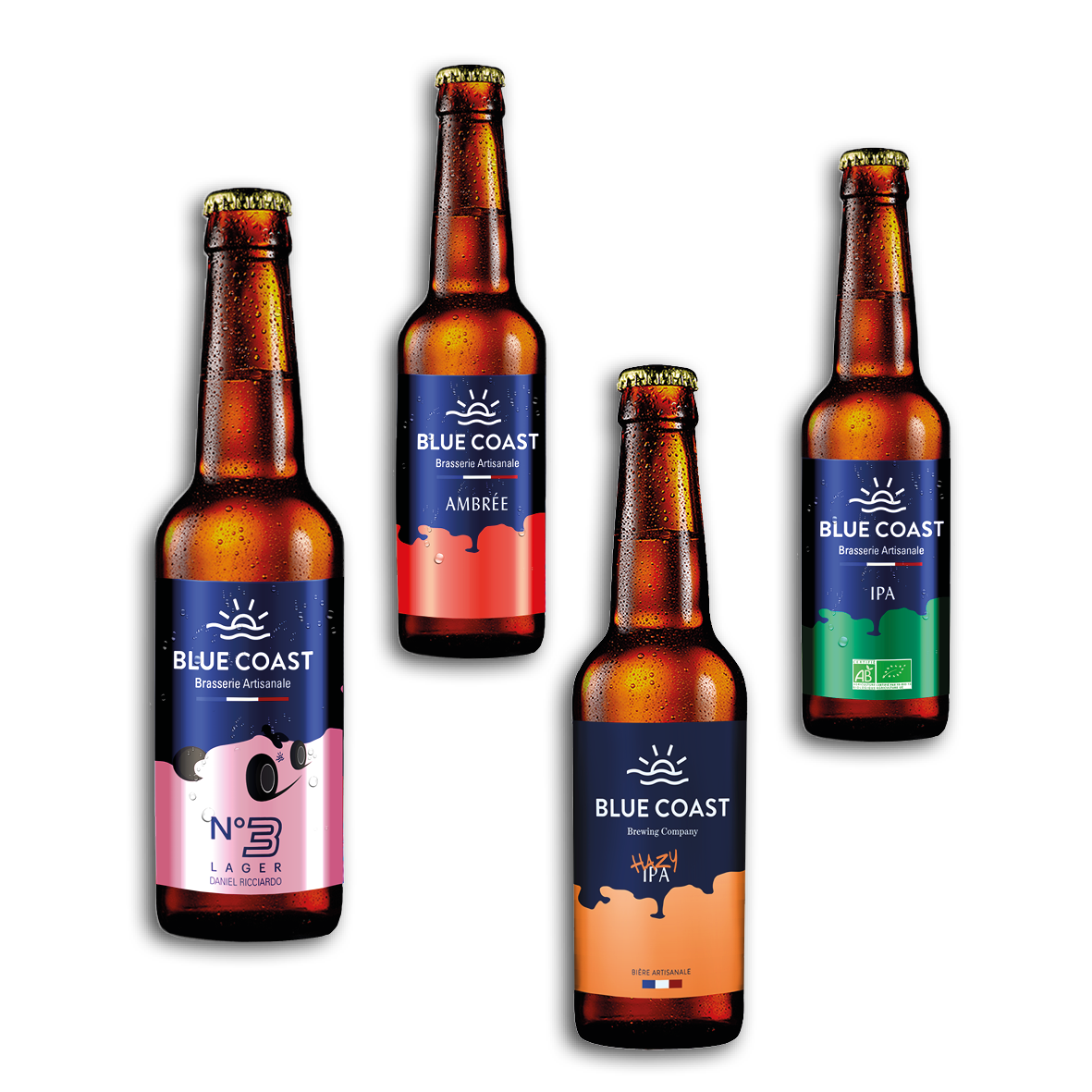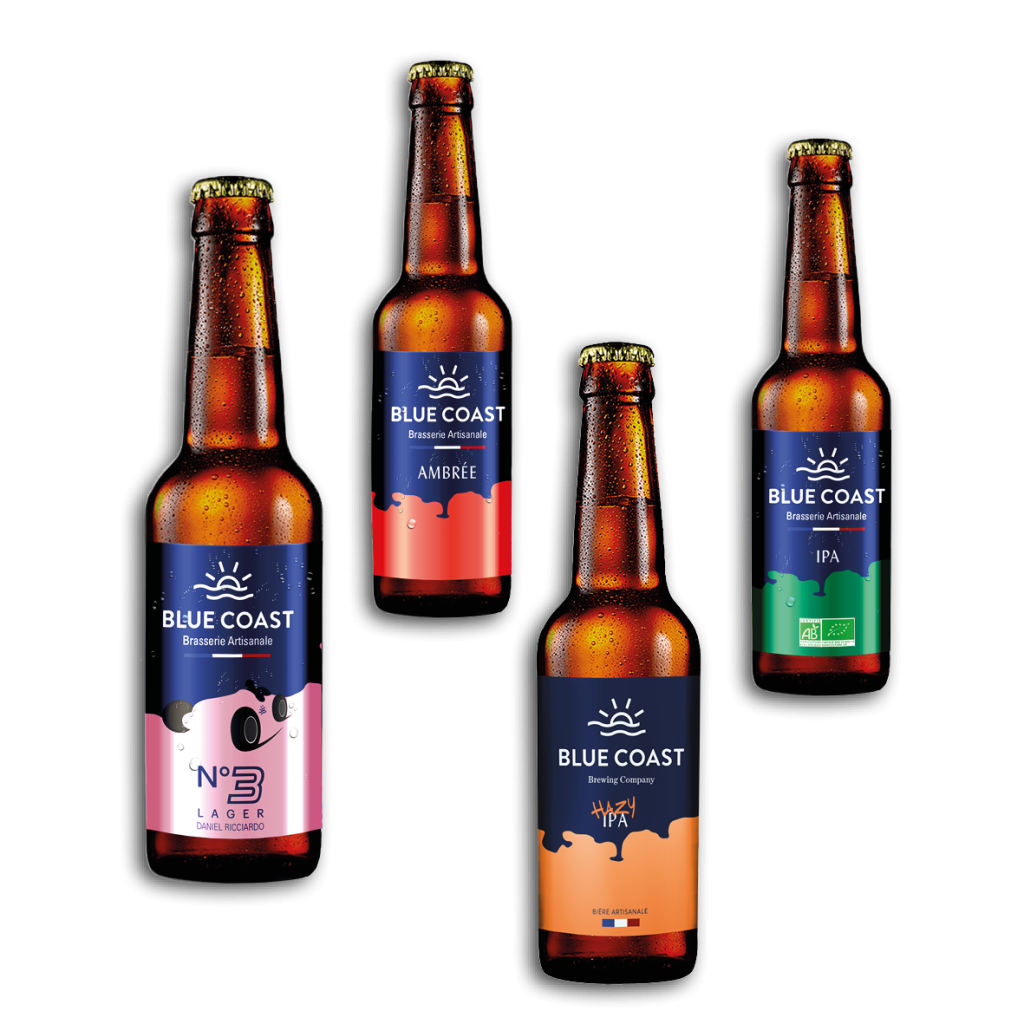 🥉 BRONZE
1st Category: American Style IPA
Beer: IPA
2nd Category: Milkshake / New England IPA
Beer: HAZY IPA
3rd Category: Hoppy Pilsner / lager
Beer: LAGER
4th Category: Amber / Pale Ale
Beer: AMBER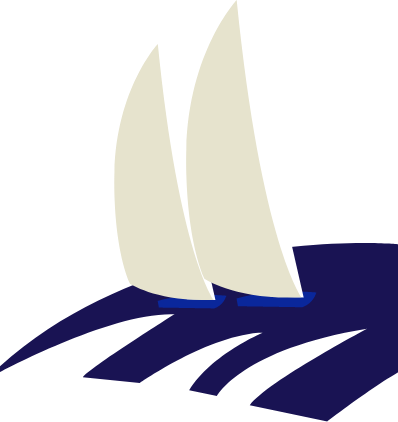 The Blue Coast Community
If you are already a Blue Coaster or want to become one you can buy our beers online or directly at our brewery in Nice.